Church Online
Sundays at 10:30 am on Facebook Live
Note: The Facebook video below may show an incorrect start-time based on your device/comptuer's time settings. No worries! Our live worship always begins at 10:30am EST on Sundays. Video will appear with a blank screen until our broadcast is live.
As you pray for these requests, click the "I prayed" button.
Ways to Give to God's Work:
Text any amount to 84321
Mail a check to: 14393 Bridgewater Crossings Blvd, Suite 130, Windermere, FL 34786
Secure Giving
An Orange Card helps you get connected, learn about serving, share a prayer request, or leave a comment.
How Can We Pray?
As you pray for these requests, click the "I prayed" button.
Seedlings Children's Ministry
Weekly videos and activities for preschool and elementary digital disciples. Links direct to the Parent Cue/Think Orange website, our provider for Children's Ministry Curriculum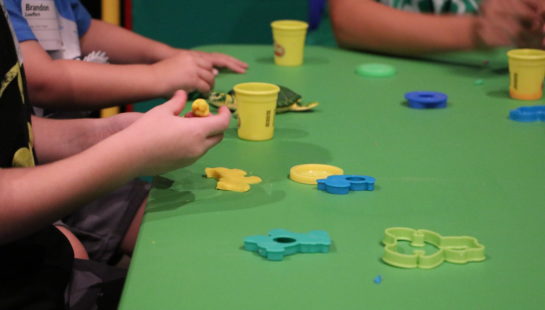 How we do church has changed. But, why we do church remains the same.
Church Online
Having trouble watching the live stream? We're here to help! Please email or call us directly if we can help in any way.
Citrus at Home
Citrus Church has cancelled in-person worship. Gathering as a church to worship is essential to our faith. But, our motivation to cancel in-person worship is grounded in the call of Jesus to love our neighbor (Matthew 22:34-38). Technology gives us a unique opportunity to gather for worship from our homes. This webpage provides a one-stop hub to worship, connect, grow and serve as we shelter in place for COVID-19.
Share with Friends
Introvert or extrovert, we all need some facetime in this season of social distancing. Share Citrus at Home with your friend and family, and help them find a refreshing invitation to Jesus. Simply share this page (www.citruschurch.org/live) with them.